Woahink Lake RV Resort
Rates are for full hook up site
includes 2 people, water, electric, sewer,
TV, WIFI, and picnic table
Good Sam/AAA discounted rates
Daily $52.56
Regular Rates
Daily $58.41
Extra person
-
$2 each per day
ATVs
- $2 each per day
Extra Cars- $10 each per day
Park Model
Please call for price
Cabin
$65.70
Extra person
-
$5 each per day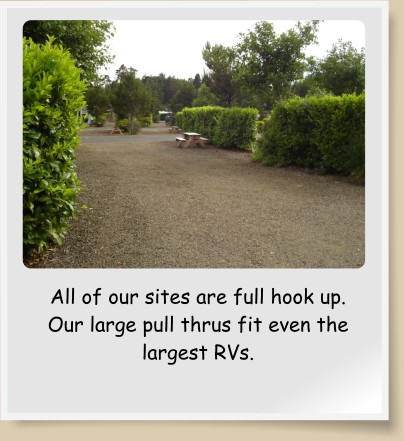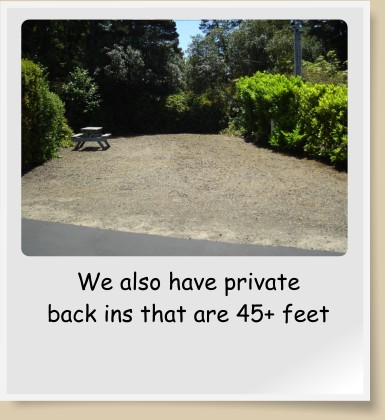 Cabin
Includes double bed with single bunk, table, sink, microwave, mini fridge, TV. Restrooms and
showers available at the office. No Pets/No Smoking.
We are sorry that we cannot accommodate tents.
Tent trailers and hybrids are allowed.